Head's Welcome Note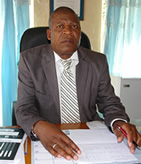 Dear Parents and Guardians,
Welcome to the Northpark Primary School Website. We have created this this site to be the link between you and us. Feel free to contact us on any issues regarding your children.
Important Announcements
NorthPark Primary School will be having a prize giving day this November, and the date will be an
Welcome to NorthPark Primary School
Latest Sport Results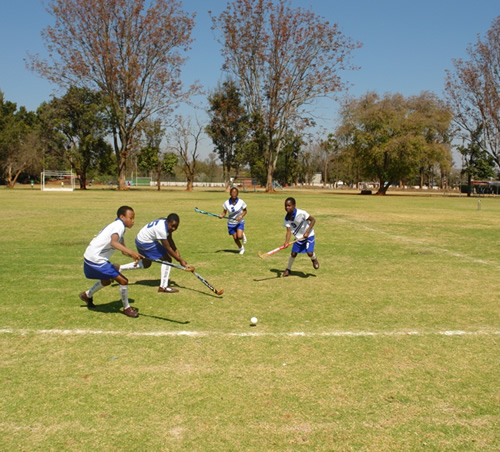 Serious on the cards was Netball, soccer and hockey.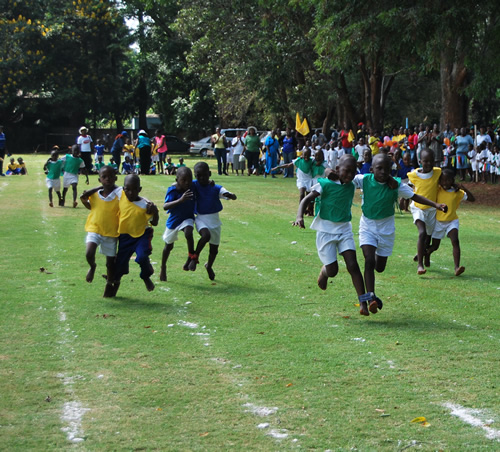 During term 1 our pupils are offered Swimming, Athletics, Educational Gymnastics, Tennis and cric
No front page content has been created yet.